BACK TO NEWS
Our new bottled beer that belongs to our MALT 'N MARVEL "HOPPY SERIES" is just launched and it's a marvellous IPA!
A beer equal to Santorini's breathtaking beauty and raw intensity!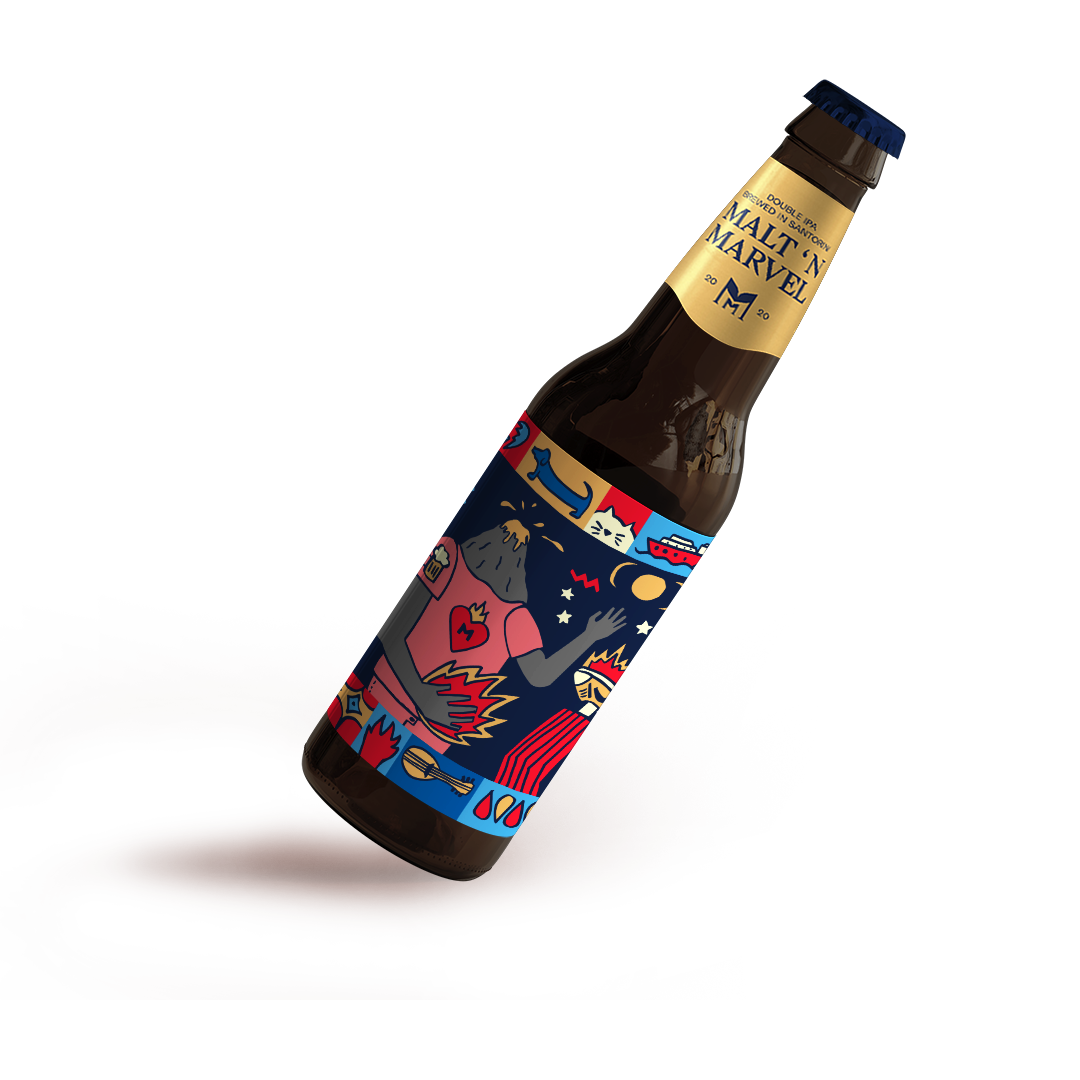 This beer is characterized as a pure marvel and can uplift every moment of your life. What makes Malt 'n Marvel beer exquisite is the huge amount of hops. The beers in the Hoppy Series are tantalizing to the mouth and nose, as you can taste features of the hops, which can be fruity, earthy, citrusy, floral, or piney. Whatever you crave is there!
The Malt 'n Marvel was created in order to elevate drinkers' moods. When you open the bottle of a Malt 'n Marvel, you embark on a journey that erupts with intrepid charm and vibrant flavors.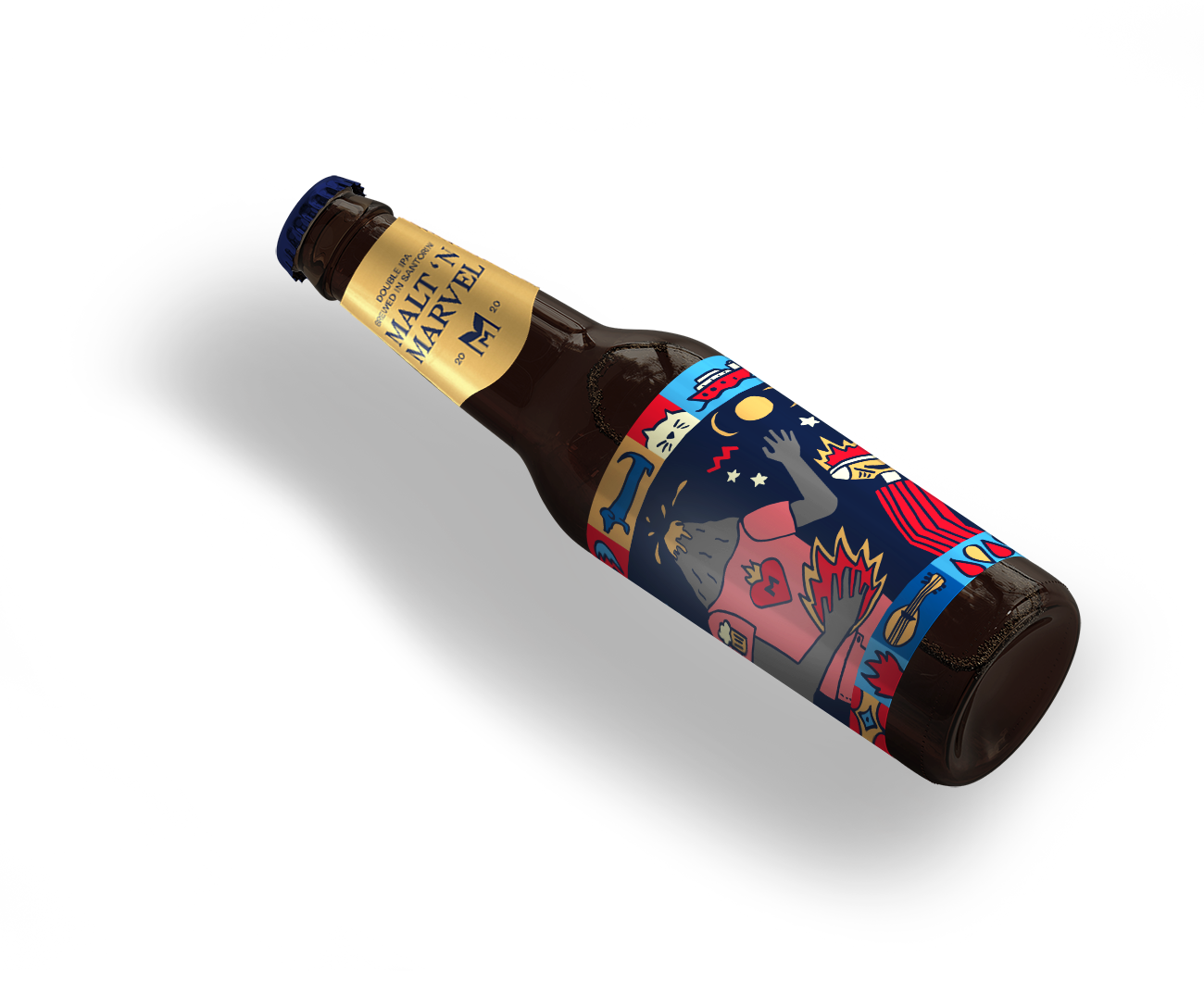 Ιt's just the first of more to come! Stay tuned!