BACK TO NEWS
At Ftelos Brewery we keep your senses vibing with live concerts every week. Stay tuned!!

NEXT EVENT

Friday, 08.07.2022 | Volcanic rock'n'roll with the "LOS VOLCANOS"

The only rock band in the heart of a volcano, performing in the the heart of beer: FTELOS BREWERY.

We met them at their musical benefit performance on May 22nd at the DGR'22 EVENT hosted in our premises, and now they are back! This time performing at our terrace within a lush green garden, a captivating panoramic view and new beers at the beer taps, committed to rock our customers with the vibes of the Beatles - Ramones - the Doors - Bryan Adams - the Black Keys - Violent Femmes - the Clash - Τρύπες - Ξύλινα Σπαθιά - Μωρά στη φωτιά - Μπίγαλης - Καρβέλας - Ρακιντζής and many more.
See our event on facebook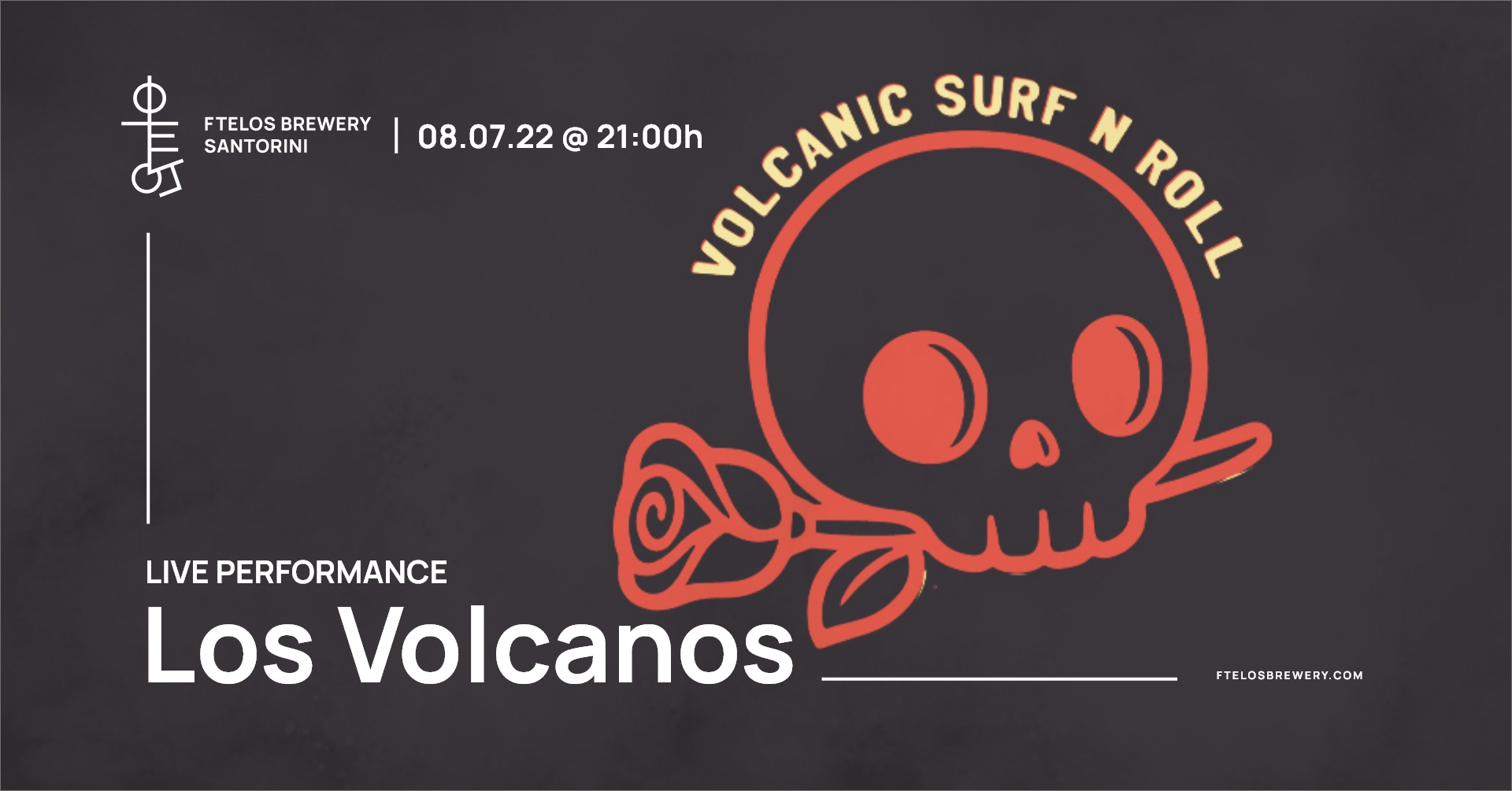 Reservations:
E. reservations@ftelosbrewery.com
Τ. 0030 2286186627
---
DJ NIGHTS
Resident Dj Fotini Tzani performing every Thursday and Sunday from 20:00 and after.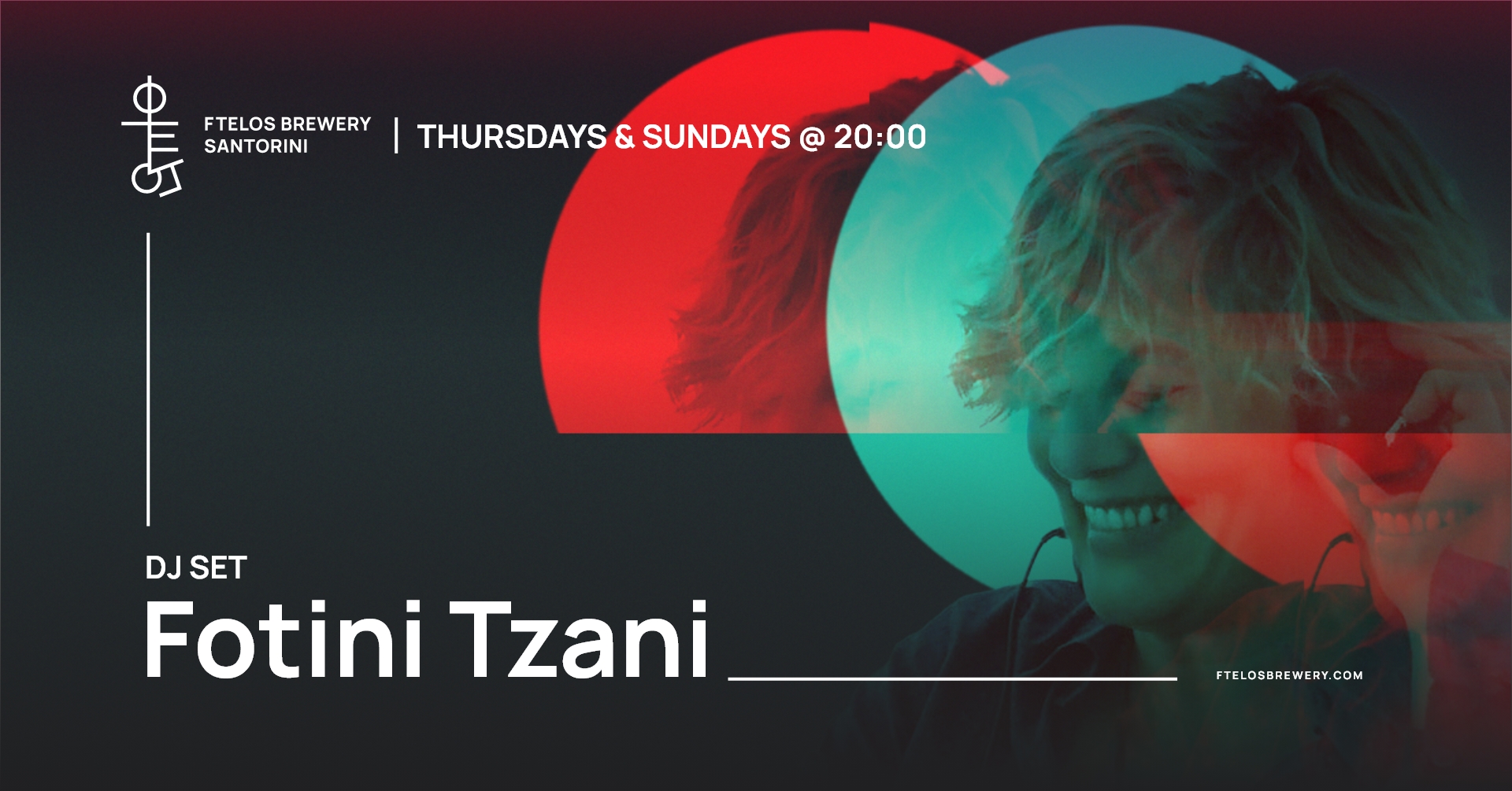 Reservations:
E. reservations@ftelosbrewery.com
Τ. 0030 2286186627
---
Previous LIVE Concerts
Friday,17th June at 21:00h. George Kontrafouris Trio
Tuesday, 14th June at 21:00h. The ATROPOS band
Friday, 10th June at 21:00h. Artist: Stamatis Chatziefstathiou
Tuesday, 7th June at 21:00h. Duo Dipolo & SophiArt
Friday, 03.06.22 at 21:00h. Artist: Rous
Tuesday, 31.05.22 at 21:00h. Band: "the paths of greek music"
Sunday, 22.5.22 at 14:00h Band: Los Volcanos DGR'22 SANTORINNI
Thursday, 7.4.22 at 21:00h Band: The ATROPOS band
Friday, 17.12.22 at 21:00h Makis Stamoulis
Saturday, 23.10.21 at 21:00h La vie est belle, Marina Dimitriou & Dionisis Kostis